UPVC windows in North Coast, Egypt
UPVC Egypt Company offers high quality modern PVC windows and doors in North Coast. UPVCEG offers you the best price for quality in Egypt market. We are always on time for your appointments, voice calls or WhatsApp chat with us.
Why UPVC / PVC windows ?
UPVC / PVC windows have too many advantages which do not happen together in any other windows / windowing system. UPVC / PVC window and door systems are live for years, dustproof which makes your home clean and healthy, soundproof and noise cancelling which makes your home calm and cozy, isolating moisture and water outside your home because it is tightly closed, heatproof and great modern looking. In addition to strength due to galvanized steel in frames.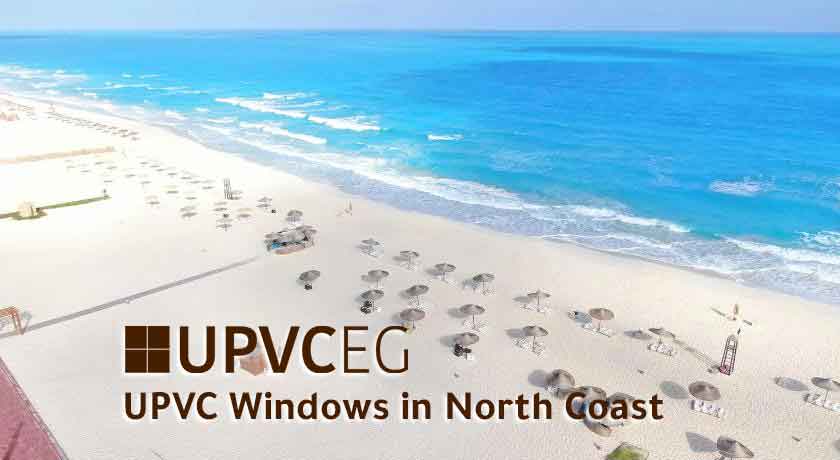 Where UPVC Egypt Company offers door / window installation services ?
UPVCEG offers 20 years warranty on UPVC / PVC, and 10 years warranty on accessories. We offer our services in North Coast, and all cities and governorates of Egypt.
Contact UPVC
EG

now

To install modern doors and windows, contact us via WhatsApp, or call us on 01007723435, or chat with us on Facebook Messenger.

❤️ We at UPVC Egypt are honored to serve you ❤️